Come on in!
Healing Springs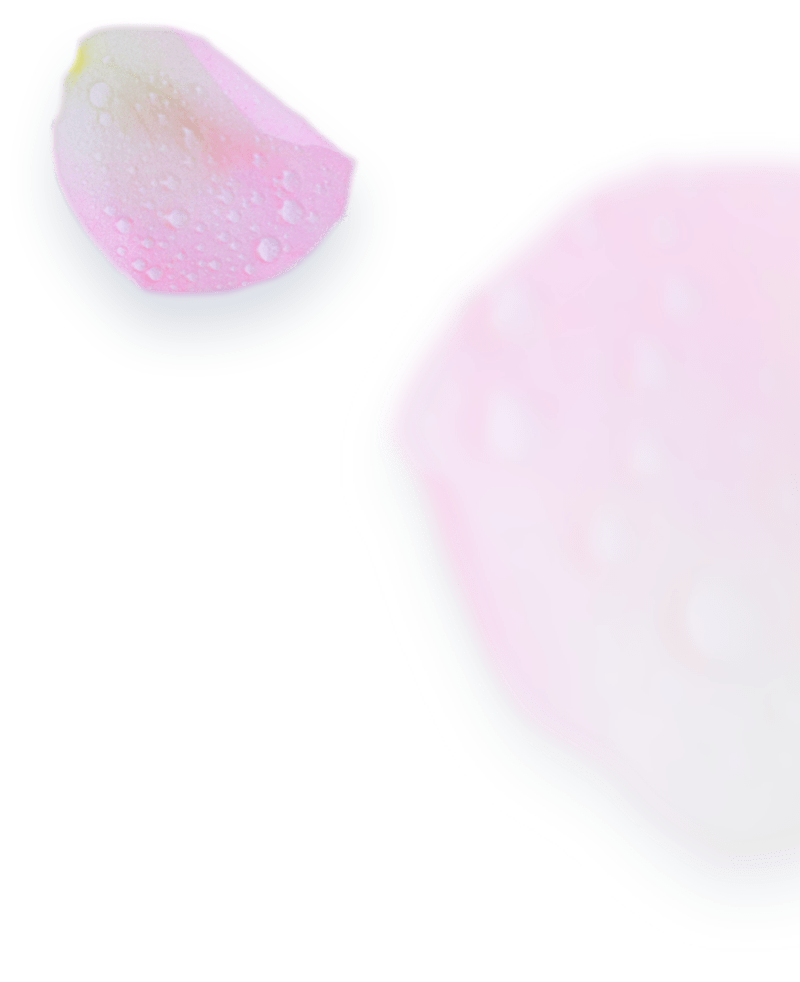 welcome to healing springs
Luxury Healing Experiences
Start your path to vibrant health through gentle, natural treatments that support your body in performing optimally, giving you more energy, vitality and a sense of peace and focus.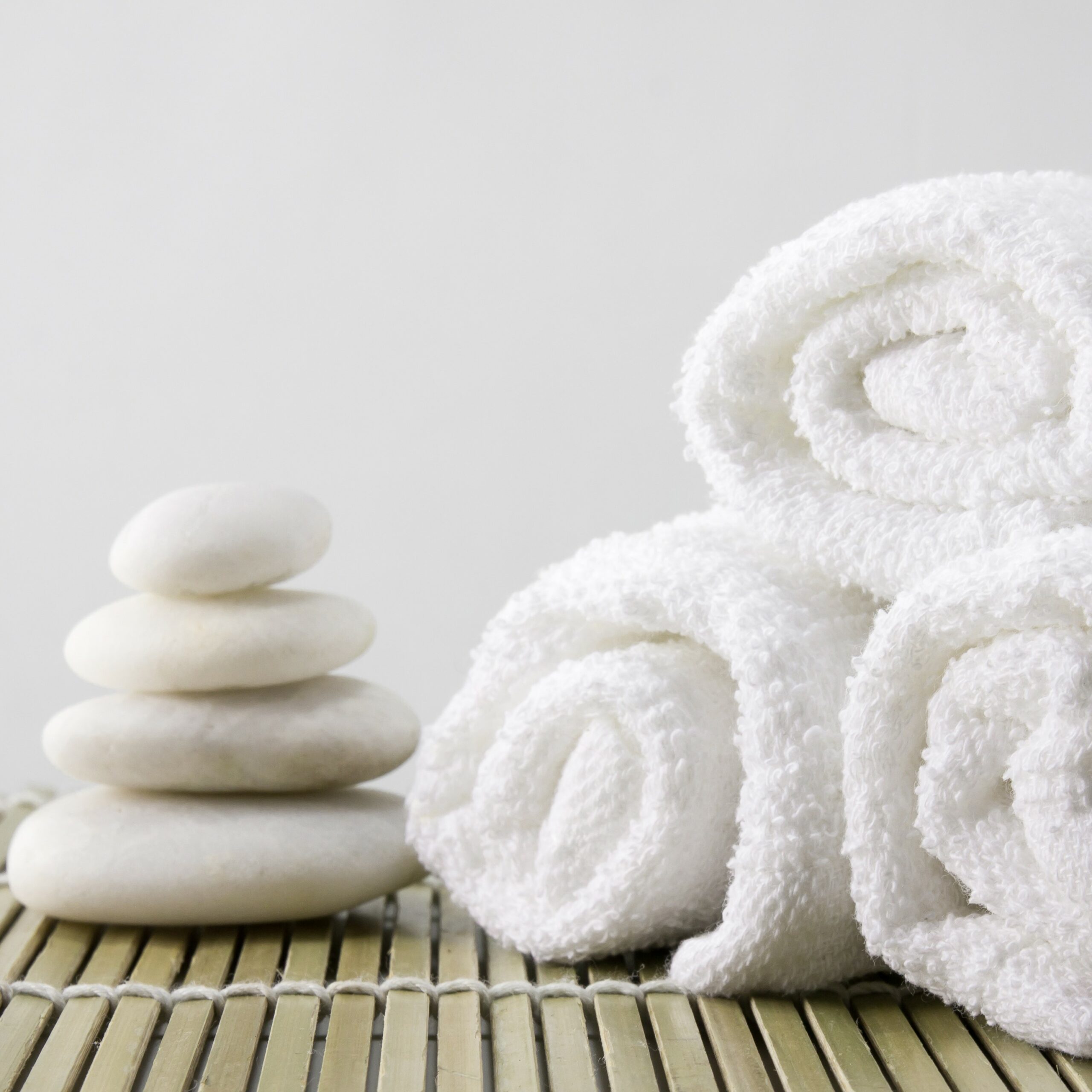 Constitutional Hydrotherapy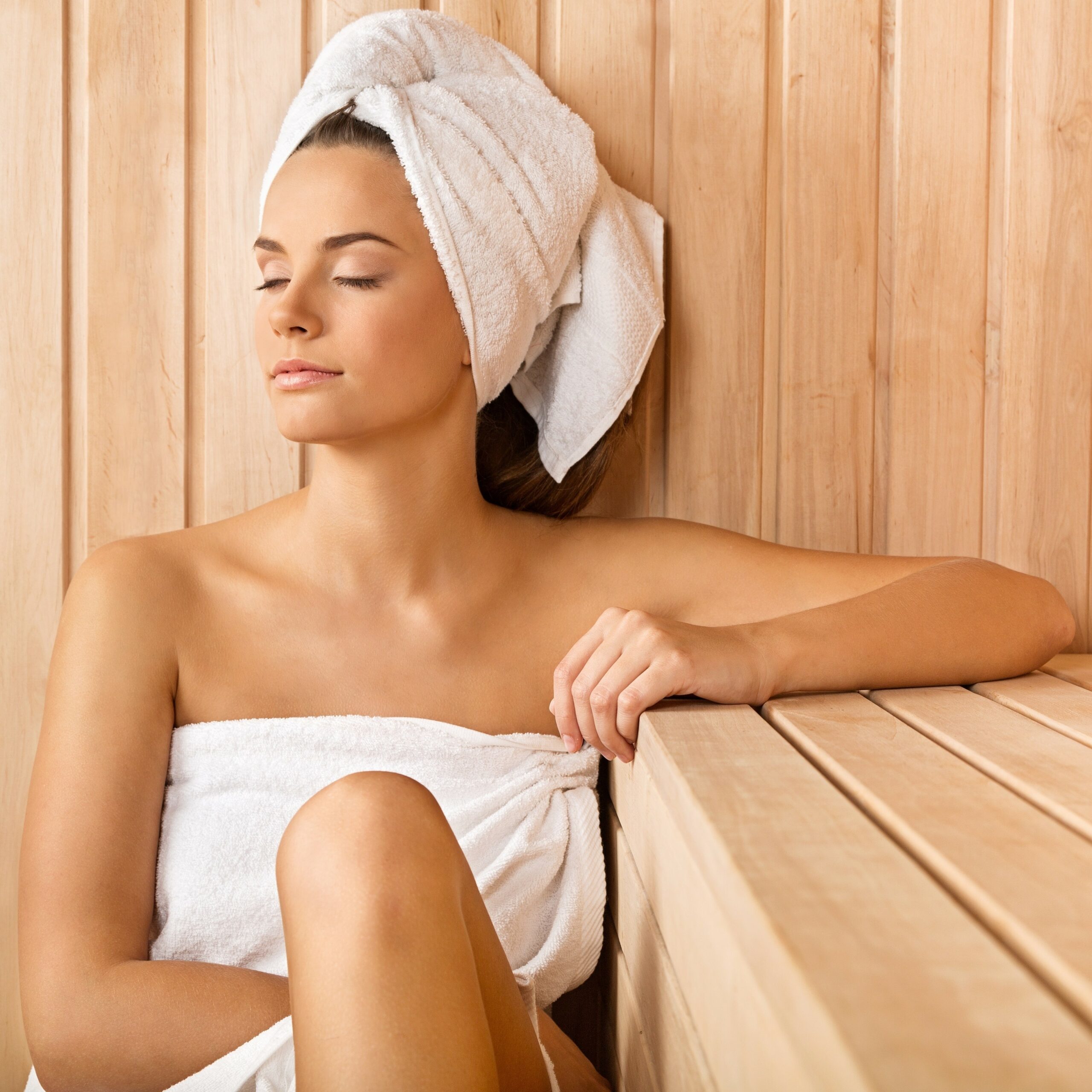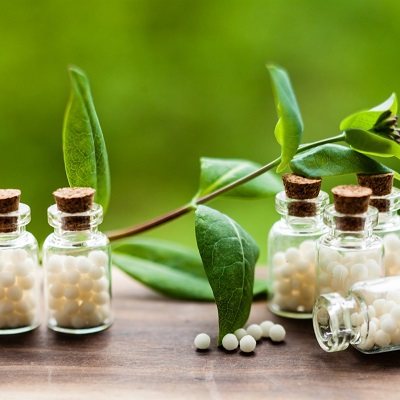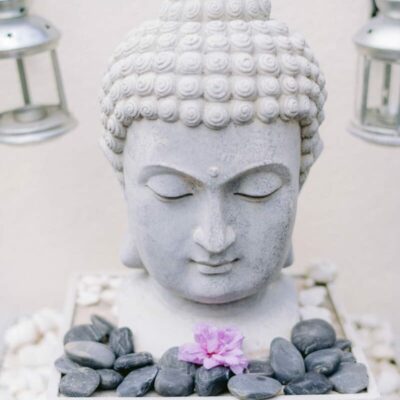 Luxury, quality & comfort
Let us help you,
be your healthiest self!




 Pricing
Constitutional Hydrotherapy $97
Homeopathy $127
Energy Healing $97
Infrared Sauna $1 per minute

Choose from:
One 37 minute Detox Session (mid and far infrared)
One 30 minute Weight Loss Session (mid and far infrared)
One 40 minute Relaxation Session (near, mid and far infrared)
One 30 minute Pain Relief Session (near, mid and far infrared)
One 30 minute Anti-Aging Session (near, mid and far infrared)
One 45 minute Cardio Session (near, mid and far infrared)